【Company name】
River Express Pty Ltd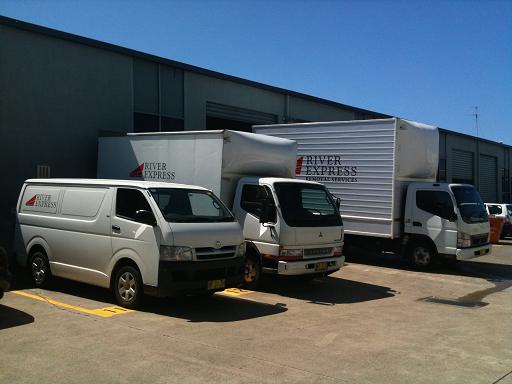 【Company address】
12/566 Gardeners Road Alexandria NSW 2015 Australia
Tel : 0404-007-778 or 0434-022-823
URL: http:// www.riverexpress.com.au
Mail: info@riverexpress.com.au
【Company CEO】
Tetsuro KAWASHIMA
【Company business outline】
House relocation service within NSW and the Sydney metropolitan area, and from NSW to other states within Australia. We can also help with moving internationally; through the storage of your items, delivery service by air mail to Japan and within the greater Sydney area.
【Company philosophy】
Through our professional services, we will provide our Australian clients with satisfaction and joy.
This will lead us to the next step to tomorrow.
Through our professionalism, we will cherish each meeting with our clients, and we will thrive not just as a house moving business, but also as a high-quality customer service provider and contribute to Australian society.