Domestic Relocation
We provide house moving service to anywhere on the Australian Eastern Coast to areas such as Brisbane, Gold Coast and Melbourne. Our River express staff will directly transport your items, so that you can move in one or two days.
We can also provide storage service, so you can set the delivery date for one or two weeks later. In this case, storage service fee will be charged. We can also help you with moving houses to other states and further away locations such as Cairns, Perth and Adelaide; feel free to ask for moving to interstate and pricing.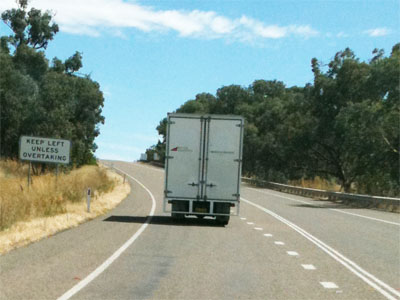 We will move your items with our truck from Sydney to Brisbane, Sydney to Melbourne and vice versa.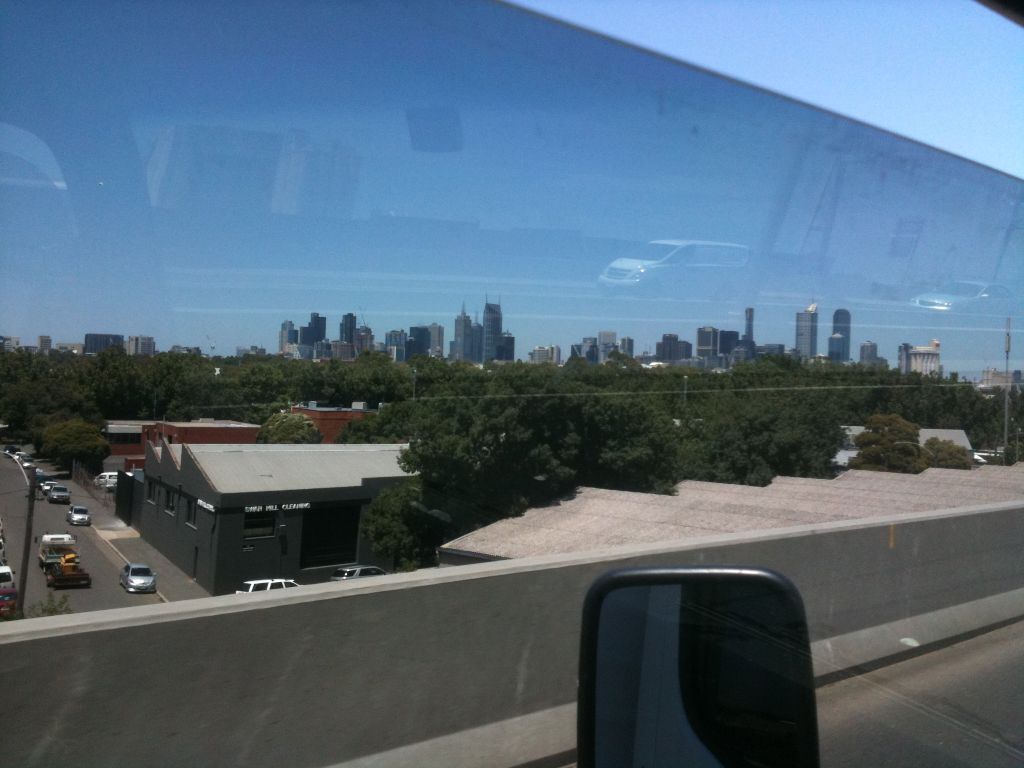 We can deliver your items to Brisbane, Gold Coast and to Melbourne from Sydney the day after your move with our truck if you prefer that way.
International Relocation
We have special staff trained specifically for house moving internationally.
We will take care of all the materials and documentations, packing and paper work for customs and all other documentation needed for international house moving for you, making it all a very simple task for you just by picking to move with us.
You can choose air or ship your items to save money.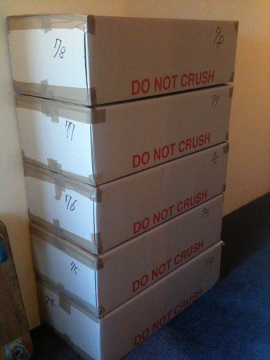 Put blanket and clothes into special boxes.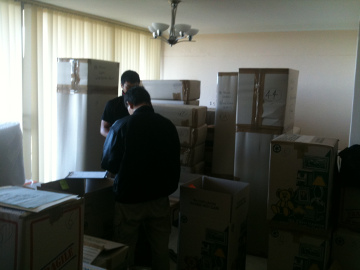 Large furniture also packing for avoiding damage.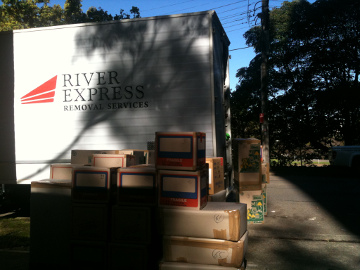 Our special staffs care from packing to shipping!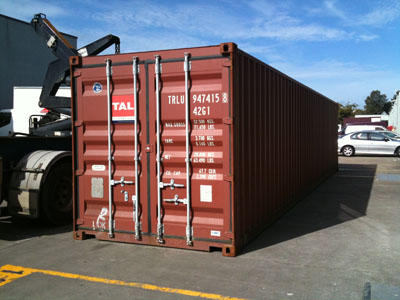 In case of sea shipping, we hire one container!