River express special price
We recommend the below River express house moving service.
When we deliver Eco-basket, we will explain details about number of workers and some other instructions to you.
If you wish to move out from more than 3 bedrooms, please ask us before you decide the day of moving out. We will visit your house and estimate the working hours. If you need to use more than two trucks, we will ask you for an extra charge.
If you have any other questions, feel free to contact us using our inquiry forms.
1man + Van
Weekday:$80/hr
Weekend:$95/hr
2men + Truck
Weekday:$130/hr
Weekend:$160/hr
3men + Truck
Weekday:$160/hr
Weekend:$190/hr
ESTIMATION
The minimum charge of inner metro area house moving is 2hour of labour and 1hour of Traveling Fee. If you moving Sydney CBD area, Travelling Fee is fixed to 30 minutes.
If your house is further than from Sydney CBD area, we will charge 1 hour of Travelling Fee.
In the case of more than this condition, please inquiry to us.
Also, after 4pm, we will charge $20/hr for late day surcharge. (It will be the subject due to the needs of our customers or your convenience)


Simple calculation: 2 hours any above local relocation plan + 30 min travel fee + GST
SPECIAL ARRANGEMENTS
Also, we can arrange trucks and vans as below images.
| | |
| --- | --- |
| 4man + Van + Truck | |
| 4men + 2 Truck | |
| 5men + 1 large Truck + Truck | |
Reliable high quality services you can trust
| | |
| --- | --- |
| We cover large furnishing items, so they won't be damaged. | A fridge is also covered by a blanket |
| Large furniture is moved from the window | We will gladly dismuntle and assembly furniting items |
| Eco basket is easy for packing | We also care your stuff in storage! |
eco basket
We can provide you with 10 of our eco-baskets 1-2 weeks prior to you moving, free of charge for you!
Packing is the most difficult part of house moving. Please use our Eco Basket to save time. These are re-usable baskets.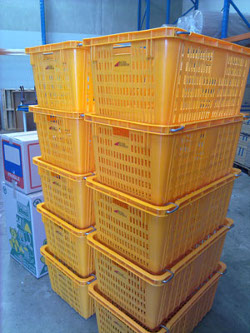 Special point of Eco Basket
This basket can use without sealing tape and pile up.
This basket is free to use, so you can save budget for house moving and help the environment through multiple usages.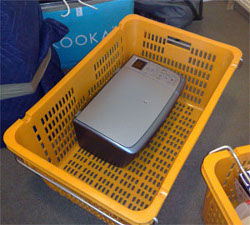 Reusable hanger box
You can use the reusable hanger box easily, by putting in your clothes on their hangers directly.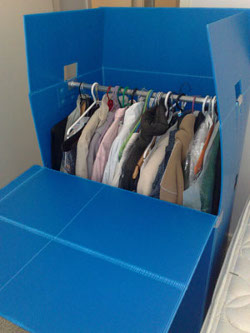 Mattress cover
The Mattress cover is water proof, so we can safety move your mattress even on rainy days.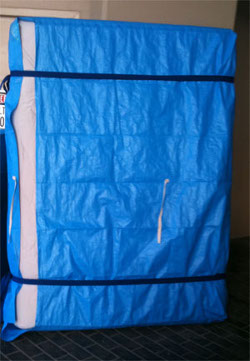 blanket cover
With our blanket cover, we can easily package your blankets without any damage.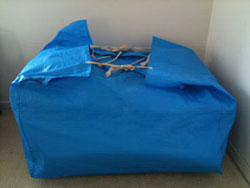 Refrigerator cover
We put cover on refrigerator to avoid damage.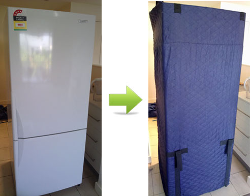 sofa cover
We also have sofa cover to avoid damage.

Sales of cardboard box
We also sell cardboard box.
If you need to pack special items, you can purchase a cardboard box from us.
Small size: For books
Medium size: For clothes, daily items
Picture carton: For pictures
Buffer material: For dishes and Frigile items